The Day We Flew to Ohio
As part of our Transport topic, Year 2 took a flight to Ohio on Friday. The children came in dressed for a holiday with their luggage which was weighed and put through the security scanner by the flight attendants (Miss Watson and Miss Wall). All of the children then made their own passports and were given their St Andrew's Air boarding passes. We then had our boarding passes stamped at the gate and went to board the plane. Once safely boarded, the cabin crew gave the safety talk and we were ready for take off!
As soon as we were in the skies, we were offered inflight entertainment (a travel word search) and a complimentary drink and snack.
After we landed in Ohio, which is the home of the famous Wright Brothers, we made our own paper aeroplanes. We decorated these and had a flying competition. We were inspired by the Wright Brothers' resilience and determination. We spent the rest of the afternoon exploring the sights and landmarks of Ohio, including: Coney Island theme park, the zoo and the beach.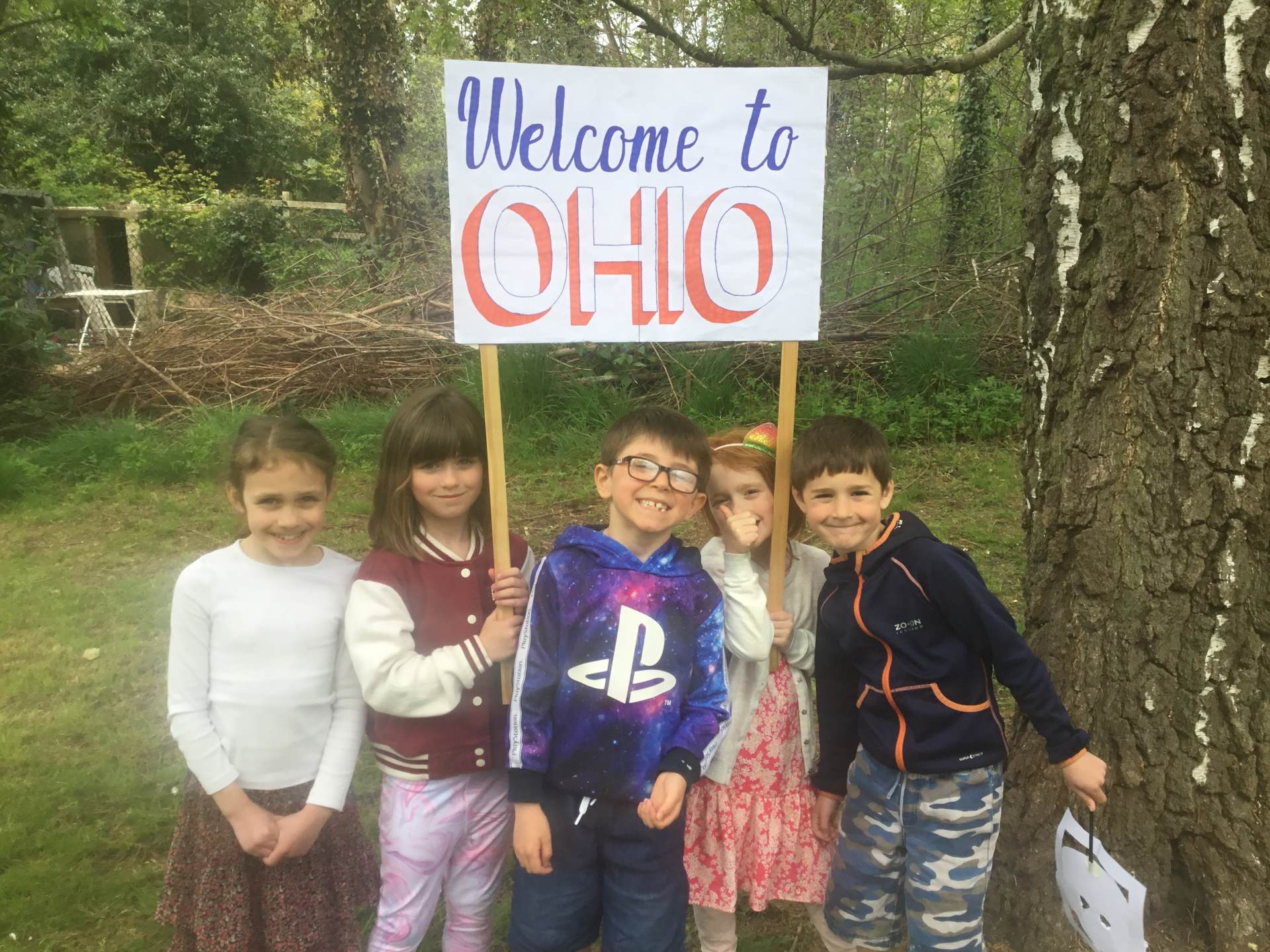 A brilliant day with such wonderfully polite passengers!